Image slide
Image slide
Image slide
Image slide
Rising Moon Collection (coming soon!)
The Moon is a feminine symbol, she represents the rhythm of time, her phases symbolize immortality, eternity, enlightenment and the dark side of nature. Inspired by Artemis, a lunar goddess who rides her silvery chariot across the night sky and leads her nymphs, this collection features Blister Pearls and darken Sterling Silver. Channel the Goddess in you.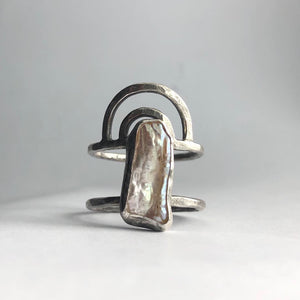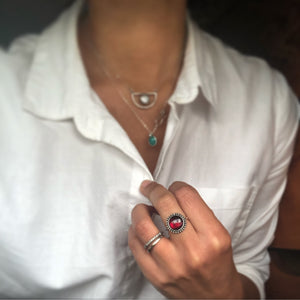 Small Batch and One of a Kind
All jewelry is handcrafted in studio using unique gemstone from far and near. Limited Quantity Collections and true One Of A Kind pieces.